Get On the Bus with Rascal Flatts/>
Do You Want To Meet Rascal Flatts?
Farmers presents the Rascal Flatts Changed Tour on January 10 at the Resch Center in Green Bay with Y100.
We have your exclusive chance to get you on the Nashville Network Bus with Rascal Flatts along with premium tickets to the show for you and your guest. We'll even cover your dinner on the bus!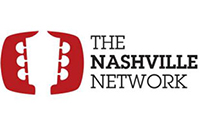 Here's How To Win:
In honor of the Changed tour, check out how much Y100 air personalities have changed. Correctly match these baby pictures with the names of the air talent and you'll be in the drawing for the grand prize bus experience!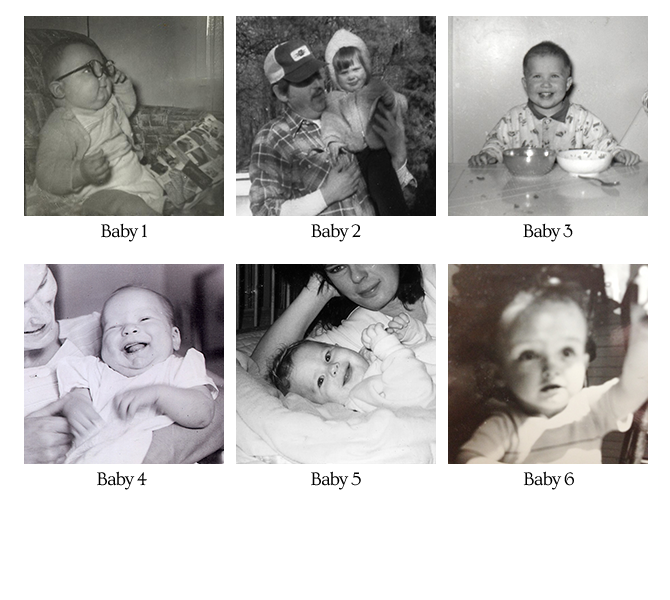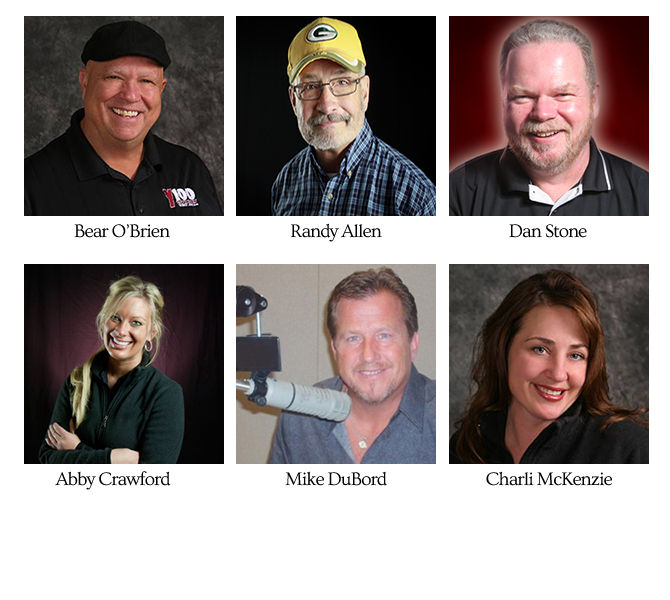 Match The Air Talent With Their Baby Picture