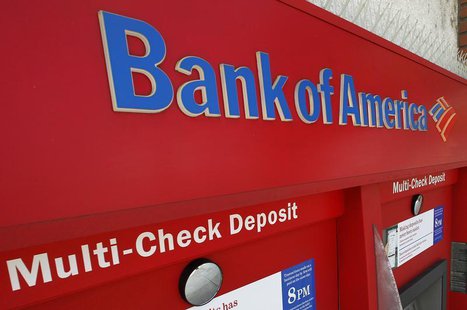 CHARLOTTE, North Carolina (Reuters) - Bank Of America Corp shareholders voted in line with management at the bank's annual meeting on Wednesday, with 93 percent supporting the executive compensation plan.
Shareholders also approved the election of board members and ratified PricewaterhouseCoopers LLP as the bank's auditor, but rejected several proposals sponsored by investors.
At the meeting, management discussed the bank's recent $4 billion error in calculating capital needs. Chief Executive Brian Moynihan called the mistake "disappointing" and Chairman Chad Holliday said the bank's "goal is zero errors all the time."
(Reporting by Peter Rudegeair in Charlotte, North Carolina; writing by Lauren Tara LaCapra in New York, Editing by Franklin Paul)