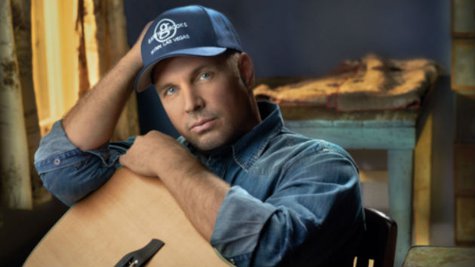 Garth Brooks has announced plans to play two shows in Dublin, Ireland in July, and he tells ABC News Radio to expect many more concerts outside North America on his upcoming tour.
Garth explains, "I think this is gonna have more of an international flavor than any of our tours have had so far." He adds that a lot of festivals have popped up in the years since he last toured, making it more cost-effective for him to play overseas.
"What this allows us to do is it allows us to go from festival to festival without hauling all of our gear there," Garth says, "which kind of limited you on where you could go on the world tour and how much things cost and stuff. I think it's actually going to open up a window to where maybe we can play a lot more outside North America than we ever have."
The Garth Brooks Comeback Special Event in Dublin takes place Friday and Saturday, July 25 & 26. Tickets go on sale Thursday morning, January 30 via Ticketmaster.
Copyright 2014 ABC News Radio