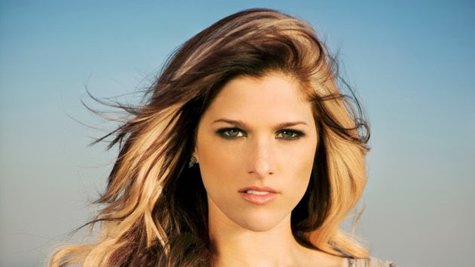 Cassadee Pope fans came through for her in a big way when she they voted her to a win on The Voice 's third season. Some of them even followed her before her music career got a big boost from that TV exposure. That's why Cassadee makes sure to take care of those longtime fans when she's on the road.
She tells ABC News Radio, "Every time I play certain places on tour, I will always make sure that those fans that I remember that have been fans for many years, I will make sure that they are taken care of and get 'em into the meet-and-greets and make sure I tweet at them."
Cassadee even uses social media to connect with those super-fans when they're going through a hard time or need a word of encouragement.
"I'll follow 'em and direct message 'em and we'll have a nice conversation," Cassadee says. "So, I do my best to really keep 'em close, and there's a select few that have really been supportive and stuck with me."
Cassadee's fans have helped turn her debut country single, "Wasting All These Tears," into a hit at country radio. That song is included on her album, Frame by Frame , available now.
Copyright 2014 ABC News Radio