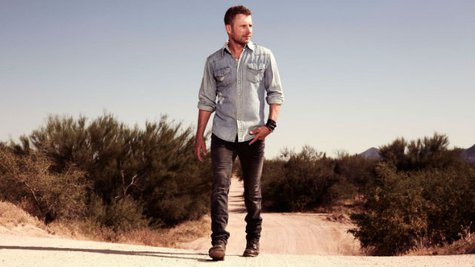 Dierks Bentley has partnered with Mountain Dew as the official sponsor of his upcoming Riser tour. The trek kicks off this summer, and Dierks is proud to connect his fans with the "DEW Nation."
He says, "Dew is a brand that encourages individuality and doing things your own way, and that's something I can definitely identify with and get behind."
Dierks will welcome special guests Chris Young , Chase Rice and Jon Pardi on the Riser tour. His Riser album will be available next Tuesday.
Copyright 2014 ABC News Radio