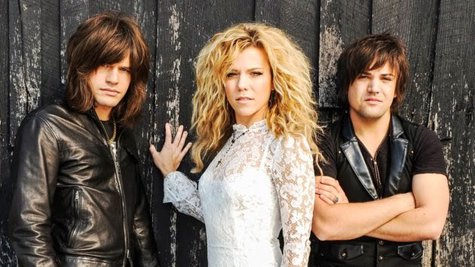 The Band Perry has stepped up to pay for the funeral of the nine members of the Watson family, who were killed in a house fire last week in Kentucky. Nikki Watson and eight of her nine children perished in the house fire after a baseboard heater caught on fire.
Watson family members have set up a Facebook page to raise funds for the family. A post on Friday reads, "The country band The Band Perry, has paid for the ENTIRE funeral. I wish I could thank them in person. This is such a load off our family."
Only the family's father, Chad , and daughter, Kylie , survived the fire. They're both in critical condition at Vanderbilt University Hospital.
Copyright 2014 AB News Radio