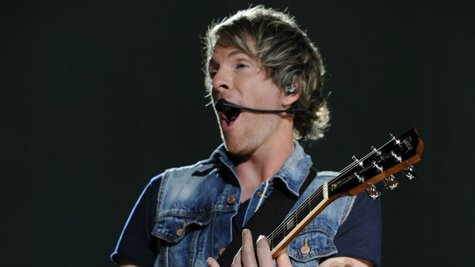 Congratulations to Rascal Flatts ' Joe Don Rooney and his wife, Tiffany Fallon , who are expecting their third child later this summer.
The couple, who already have a son named Jagger and a daughter named Raquel , tell People , ""We are so thrilled and feel so blessed to bring another little angel into our world. Jagger and Rocky are very excited too. They're going to make a great 'big brother-big sister duo' as the Rooney circus continues."
Joe Don's band mate Jay DeMarcus sent his well-wishes via social media. He tweeted , "Congrats to my brother @JoeDonRooney I'm proud to be an uncle again!!! @Tiffallon love you guys!!!"
Copyright 2014 ABC News Radio