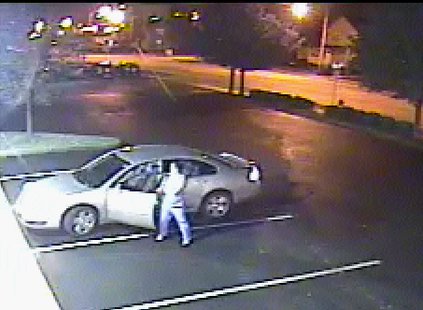 APPLETON, WI (WTAQ) - Appleton Police are investigating a hit and run that left a 19-year-old woman with a broken leg and other injuries Wednesday night.
Police say the Lawrence University student was walking in a marked crosswalk along East College Avenue just after 10 p.m. and was hit by a westbound vehicle.
Police released a video surveillance photo of the suspect vehicle that pulled into a nearby parking lot shortly after the incident.