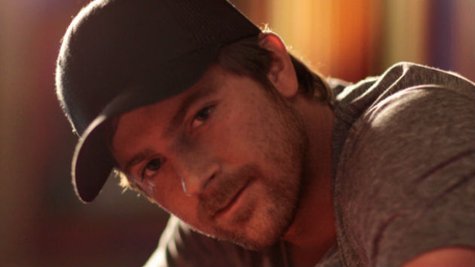 As he looks ahead to his sophomore CD, Kip Moore warns fans that they shouldn't expect an album that's cast in the mold of his debut.
"This record, it still sticks to who I am, but it's a completely different record than this first one, topic-wise, sonically, musically. We just tried a bunch of different things," he says. "I feel like I've grown as a writer, as an artist. You can't help but to grow. You get out and you see things that you never saw before. The things that I want to say now are different, so the record is gonna be different."
Even though his first album Up All Nigh t boasted three consecutive number one singles, Kip says he wasn't tempted to try to repeat the formula.
"Long before I started this thing, I never wanted to be one of those artists where you knew what was coming. You knew what single was coming, what it was going to sound like, what he was going to sing about. I never wanted to be that guy."
The forthcoming album's first single, "Young Love," is out now.
Copyright 2013 ABC News Radio