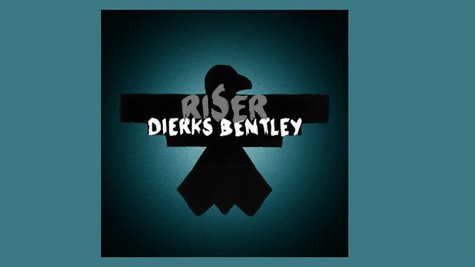 Dierks Bentley fans can look forward to familiar themes on his upcoming album, Riser , including a few lonesome songs and some songs about drinking a nice, cold beer. There are some new elements to the music too due to where Dierks is in his life right now as a husband and father.
He adds, "You know my dad passed away, so that's all kind of tied into it. Just kind of look at the world around me and making observations on that."
No matter what project he's working on, Dierks always takes care to put some kind of new sound on every album.
"I think 'new' is what is exciting about country music, you know?" Dierks explains. "''New' is what got me into country music. Hearing Hank, Jr. sing when I was 17-years-old was totally new to me. It might've been old to somebody else, but for me that was a brand new sound, and it just was…exciting."
The first single from Riser is titled "Bourbon in Kentucky." It will hit the airwaves next week.
Copyright 2013 ABC News Radio