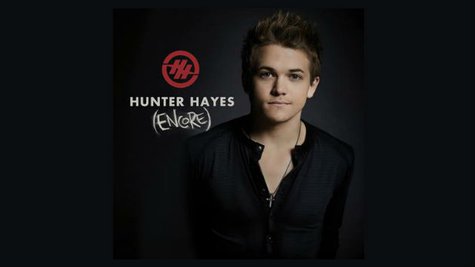 Hunter Hayes played every instrument and sang every lead and backing vocal on his self-titled debut album. Now that he's proven he can pull off that feat, Hunter invited a few special guests into the studio for the (Encore) deluxe edition of his debut album. The re-release features eight new songs, including his latest single, "I Want Crazy."
Speaking of the recording process for those new songs, Hunter says, "I went in with musicians that I really wanted to work with that I'd seen on other records, and I've got a couple of guests like Jason Mraz came in and Ashley Monroe came in and sang some tracks and all. I'm just finally getting to do some collaborations."
Fans can now pre-order (Encore) at iTunes or at HunterHayes.com . The project comes out June 18, and Hunter will preview the album for fans at a listening event at aVenue in Nashville on June 6. A ticket to that event is included in one of the pre-order packages available at Hunter's website while they last.
Copyright 2013 ABC News Radio