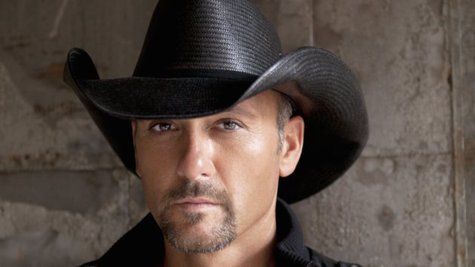 Tim McGraw 's rep is shooting down reports he has a "secret son." A 23-year-old student named Tyler Zarbo claims to The National Enquirer Tim was once engaged to his mom, Kristine Donahue , and helped her raise him while they were together. Zarbo also claims Tim continued a relationship with him once he broke up with Donahue and says Tim kept that relationship secret from his wife Faith Hill .
Tim's rep tells People that's just not true.
"The National Enquirer story is full of inaccuracies and misrepresentations about Tim and Faith," says the rep. "We aren't going to comment on false statements that appear to have been sensationalized for the purpose of selling tabloid magazines."
Copyright 2013 ABC News Radio