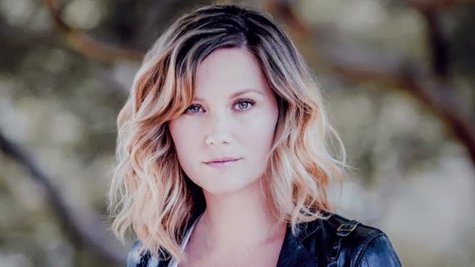 Jennifer Nettles shared her new album with '80s rocker Richard Marx Friday and walked away with some new exercise inspiration. Jennifer posted a photo of Richard on Instagram balancing on one leg. The caption reads, "Saw @richardmarx. Made him listen to some of my new record. AND made him offer you a #yoga pose of the week. You're welcome."
Richard liked what he heard. He tweeted Jennifer back, "You forgot the words 'Muthafrickin' awesome" before 'record.' Oh, and...ow, that hurts."
Jennifer is expected to release a single from her new solo project very soon.
Copyright 2013 ABC News Radio