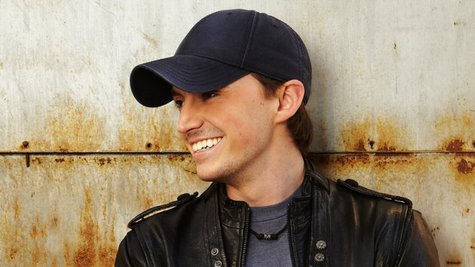 Greg Bates may have a second career as a wedding singer. The country newcomer will perform at the wedding of his fans Charlie Bontempo and Gabi Kisson Friday morning on the Hallmark Channel's Home and Family. He'll sing his top five hit "Did It for the Girl" as well as his unreleased song, "My Vow."
Greg says, "To have the privilege to play 'My Vow' as their first dance song is very special to me as both an artist and a songwriter."
The special episode of Home & Family airs Friday at 10 a.m. ET.
Copyright 2013 ABC News Radio