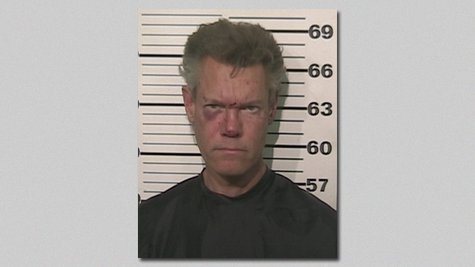 Randy Travis has been sentenced to 180 days in jail in connection with his naked DWI arrest last August in Texas, but he probably won't serve any time behind bars. Instead, Travis struck a deal for two years probation, 30 days in a rehab facility and 100 hours of community service.
Should Travis violate his probation, authorities could haul him in to serve the full 180 days behind bars. Travis has also been ordered to install an ignition interlock device on any car he drives for the next two years.
The sentence is stiffer than most given to first-time DWI defendants, but Grayson County District Attorney Joe Brown says it was warranted since Travis was also charged with threatening the arresting officers in the incident. Brown adds, "We are all hopeful that Mr. Travis is on the road to recovery."
Copyright 2013 ABC News Radio