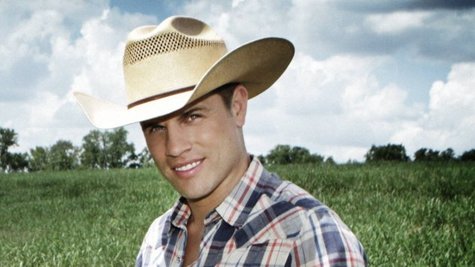 Dustin Lynch will be featured on The Country Networks' first-ever concert special Thursday night. Inside Tracks: Dustin Lynch features the country newcomer delivering songs from his self-titled debut project in an intimate, in-the-round performance.
The show also includes footage from Dustin's homecoming concert in Tullahoma, TN that attracted more than 10,000 fans. Dustin takes the cameras on a tour of his hometown too, giving them a look at his favorite fishing spot and the site of his very first performance.
He says, "It was so much fun taking the crew around to the hometown where I grew up and showing them the places that are special to me. I also had so much fun meeting and hanging out with the fans at the taping as well. It was really a special evening for all of us."
To find The Country Network in your area, go to TCNCountry.com .
Copyright 2013 ABC News Radio