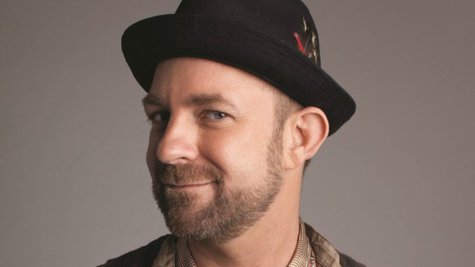 Sugarland 's Kristian Bush watched as his musician friends got tattoos over the years, but he never got one for himself until recently. The concept of being permanently marked with a symbol or piece of art didn't make sense to him, but Kristian became interested when he saw people getting tattoos of song lyrics or words that meant something to them.
"As soon as I saw tattoos as a way to tell your story, I thought, 'Oh my gosh, I totally get it,'" Kristian tells TheBoot.com . "So I got my first tattoo a couple of years ago, and it's the word 'hope' on my right arm. It has a couple of dots at the end for each of my kids."
Kristian adds that he's very happy with the tattoo, and he's thinking of getting another one at some point.
Says Kristian, "I'm thinking about another one on my left arm, with a pen or a pencil at the end of the lyric so it looked like it was still being written."
Copyright 2013 ABC News Radio