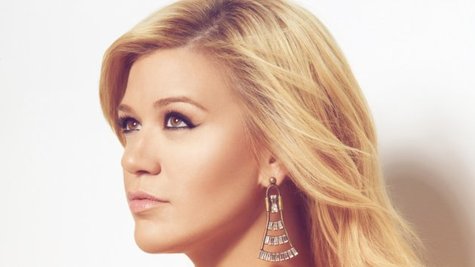 Along with Beyonce and James Taylor , Kelly Clarkson is one of the performers who'll be singing at President Barack Obama 's second inauguration on January 21, and the singer tells a Nashville paper that she was "floored" to be invited to the event.
Kelly will be belting out "My Country 'Tis of Thee" at the inauguration, and speaking to the Nashville's The Tennessean , she says, "I really have spent a lot of time coming up with a cool arrangement. I wanted to make it special. I'm really proud to be singing in his inauguration."
The singer added, "I voted for him. It's a proud moment when you support something, and then you get to be a part of it."
Back in October, Kelly was quoted in a British paper as saying, "I'm probably going to vote for Obama again, even though I'm a Republican at heart. I can't support [ Mitt ] Romney 's policies [because] I have a lot of gay friends and I don't think it's fair they can't get married." She added, "Obama is a great guy. I've met him and I'm a fan of Michelle too."
Copyright 2013 ABC News Radio