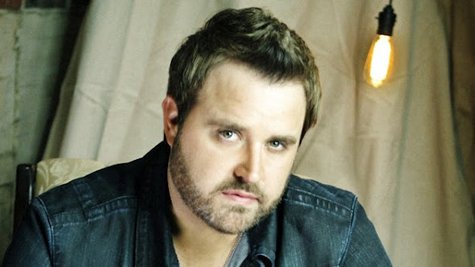 Randy Houser is getting recognized more and more by fans as he goes about his daily business thanks to his growing string of hits, including his latest, "How Country Feels." Taking time to talk with fans or sign the occasional autograph doesn't keep Randy away from running errands around Nashville though.
He tells ABC News Radio, "As a country artist, you can choose to remove yourself from society, or you can be a part of it. Especially here in Nashville it's really easy."
Not every celebrity takes Randy's approach though. He's actually heard of one country star who hasn't been to the grocery store in 12 years. Randy thinks that's a little ridiculous in Nashville where celebrities are seen in public all the time.
"I don't care how big a star you are, you can go to the grocery store," Randy says. "If you have to talk to somebody and say hello, so be it. I mean, get over yourself."
Randy admits he hasn't reached superstar status yet, so he's not speaking as someone who has, say, caused a riot in a Walmart store just by being there.
He says with a laugh, "That's just my thoughts. I don't really have that though. I'm not in their position either."
Randy's new album, How Country Feels , is due out January 22.
Copyright 2013 ABC News Radio