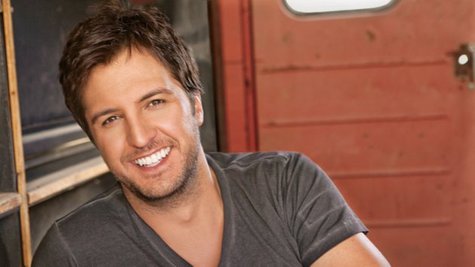 Luke Bryan and Blake Shelton got together in Nashville Monday to shoot promos and photos for their co-hosting gig on the ACM Awards coming up April 7. Though the show is more than a month away, the guys have begun planning what they'll do and say on the broadcast.
"We're gonna start spending some time on the phone and talking stuff out," Luke says. "At the end of the day, I mean, whatever the writers write, Blake and I will have to say it, but we'll certainly have a lot of input to do funny things."
Blake's former co-host was country superstar Reba , and Luke knows he's got some big shoes to fill. That's why he's taking the time to get ready for the job.
He says, "I'm not going to let myself go out there and be unsure of anything. Just go out there and make the most of it and be comfortable, and I'm excited for the opportunity."
Luke and Blake are also nominated for ACM Entertainer of the Year this year along with Taylor Swift , Miranda Lambert and Jason Aldean . The ACM Awards broadcast live on CBS Sunday, April 7 at 8 p.m. Eastern.
Copyright 2013 ABC News Radio