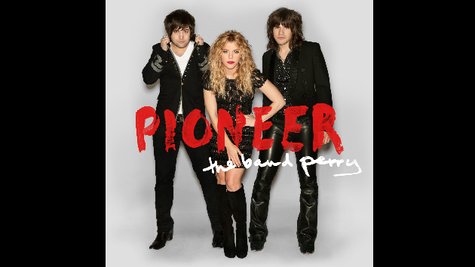 The Band Perry 's sophomore album, Pioneer , is due out April 2. It took the sibling trio a while to make the project, and they first teamed up with famed producer Rick Rubin in the studio.
The group's Reid Perry says, "Our time in the studio with Rick was so incredible because during our early sessions he challenged us to set higher goals as songwriters."
Ultimately, The Band Perry returned to Nashville to work with another producer, Dann Huff , best known for his work with Keith Urban , Rascal Flatts and many others.
Neil Perry explains, "Sometimes where one starts off is not where one ends up, which is a big theme for us on Pioneer. "
Pioneer features The Band Perry's latest hit, "Better Dig Two."
Copyright 2013 ABC News Radio