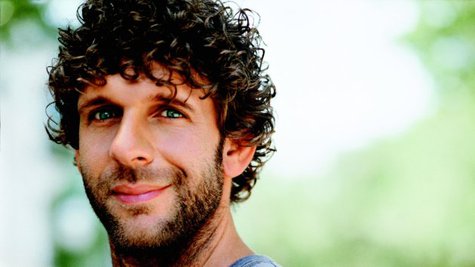 Billy Currington owns quite a few guitars these days, but he'll never forget getting the first one he got for Christmas as a kid growing up near Savannah, GA. In fact, during a recent trip to his grandmother's house, Billy came across a photograph capturing the moment he got that guitar.
Billy says with a laugh, "I was just rocking it, but I was rocking it left-handed. I'm not even left-handed. And I had a big smile on my face and, yeah, just didn't forget it."
Looking at that photograph, Billy remembered how excited he was to get the guitar since music was already a big passion in his life.
"I remember 'em taking that picture, and I was a little, tiny kid," Billy says. "So, it was a great memory."
Copyright 2013 ABC News Radio