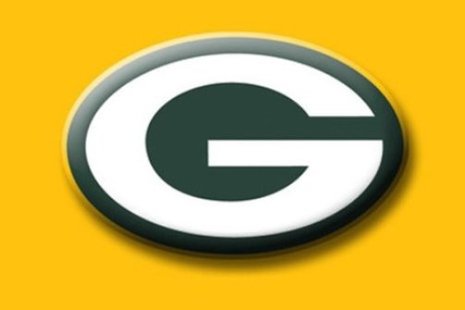 ARLINGTON, TX (WTAQ) - It was a comeback of historic proportions, as the Green Bay Packers overcame a 23-point halftime deficit, to shock the Dallas Cowboys 37-36 at AT&T Stadium Sunday.
Following a terrible start, Packers quarterback Matt Flynn finished the day 26-of-39 for 299 yards with four touchdowns and one interception.
Running back Eddie Lacy continued his strong ground game, running for 141 yards on 21 carries and the game-winning touchdown with 1:34 left.
The Packers (7-6-1) trailed at halftime 26-3, allowing more than 300 yards of total offense to the Cowboys (7-7).
Dallas quarterback Tony Romo threw for 358 yards and 2 touchdowns, but two interceptions including a key one that led to the go-ahead touchdown in the 4th quarter.
The victory tied the Packers franchise record for come-from-behind wins, as the Green and Gold overcame a 23-point deficit against the Los Angeles Rams in 1982. It also was the Packers first win over the Cowboys in Dallas since 1989.
Get a full recap of the win with Mark Daniels and Matt Z on the 5th Quarter, Monday at 5 p.m. exclusively on 1360-97.5 WTAQ News Talk Sports.