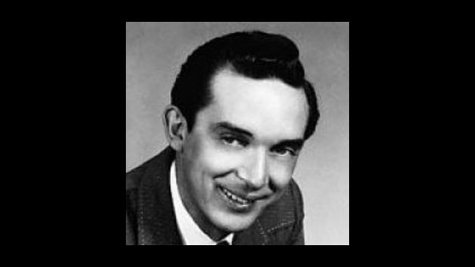 It seems the end is near for Country Music Hall of Fame member Ray Price . The 87-year-old singer has been battling pancreatic cancer since 2011 and has decided to leave East Texas Medical Center in Tyler to receive home hospice care. The cancer has now spread to his liver, intestines and lungs.
Price's wife of 45 years, Janie , says he is alert and making decisions. She adds, "Anyone who knows Ray is aware that he has strong convictions and great faith in God. It's his decision to leave the hospital and return home to spend his final days on his beloved ranch surrounded by the comfort of his home, family and friends."
Price released a final statement to his fans: "I love my fans and have devoted my life to reaching out to them. I appreciate their support all these years and I hope I haven't let them down. I am at peace. I love Jesus. I'm going to be just fine. Don't worry about me. I'll see you again one day."
Price performed his last concert in May. Fans can send a message to him and his wife at his Facebook page . Cards may be sent to Ray Price, P.O. Box 1986, Mt. Pleasant, TX 75456
Price is best known for his hits "For the Good Times," "Crazy Arms" and "Heartaches by the Number."
Copyright 2013 ABC News Radio