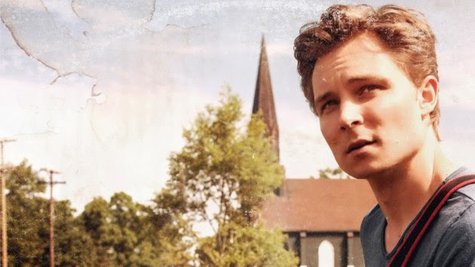 Frankie Ballard is going online Tuesday night at 8:00 ET as the featured guest for Warner Music Nashville's Live from Music Square live concert stream. The StageIt event will stream live online from Studio B on Music Row in Music City. In addition to taking fan questions, Frankie will perform his new single, "Helluva Life."
Frankie says, "Hitting the road as much as I do, there are some cities that it has been awhile since we visited or haven't had the chance to yet. This gives me a chance to play for fans from all over and bring the party straight to their own living room!"
You can watch the live event at WarnerMusicNashville.com/Live-from-Music-Square .
Copyright 2013 ABC News Radio