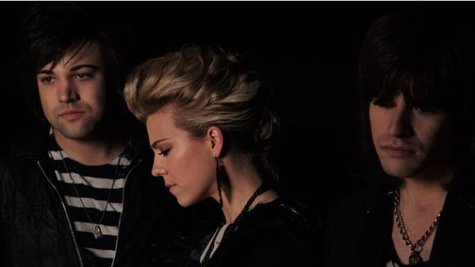 The Band Perry 's Reid , Kimberly and Neil are constantly on the move hustling from global concert appearances to awards shows to interviews. It would be easy for them to just move on to the next thing, but the Perry siblings are taking time out to really enjoy their success.
Neil Perry tells The Knoxville News-Sentinel , "That's the advice a lot of our peers in music have given us -- 'Just enjoy the moments as they come.' Because it's so easy to let them go by without really soaking them in."
The Band Perry will kick off their We Are Pioneers World Tour November 8 in Sweden. Go to TheBandPerry.com for a full list of tour dates.
Copyright 2013 ABC News Radio