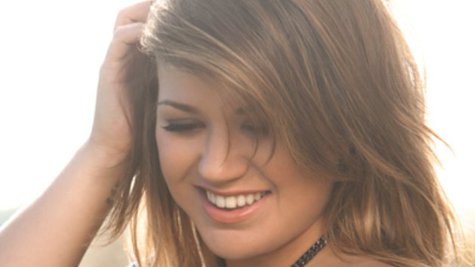 Kelly Clarkson is often told she has an infectious personality, which is a great thing when she's in a good mood.
She admits, "I can be just as equally infectious if I'm in a foul mood."
A lot of times Kelly's bad moods stem from the pressures of maintaining a multi-million dollar recording and touring career. Setting up and enforcing boundaries in her professional life helps her to keep from getting overwhelmed though. A little perspective from Kelly's friends helps, too.
She says, "I have a lot of great people around me that remind me of that. Like,'Hey, this is real crap right now, but look at all this awesome stuff that's going on, and look at this.' So, I have to say, I surround myself with people that are great reminders of that."
Kelly calls those people her "sticky note friends" because they remind her to focus on the great things in her life.
One thing Kelly is definitely looking forward to is her marriage to music manager Brandon Blackstock . They've scrapped plans for an October wedding and plan to elope very soon.
Copyright 2013 ABC News Radio