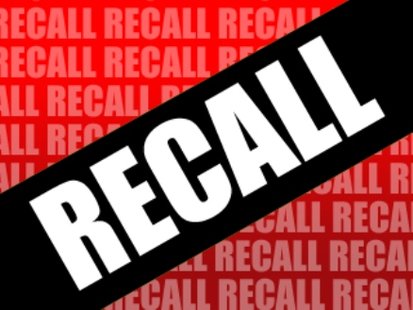 MADISON, WI (WTAQ) - Going to garage sales and thrift sales is a favorite pastime for hundreds of thousands of Wisconsinites.
That's why state consumer officials are warning shoppers to watch out for items that might have been recalled.
State consumer protection bureau director Michelle Reinen says folks should check online recall lists of the things they want to buy, before they venture out. She also says a number of cell phone apps provide the same info.
Reports say that up to half of all recalled items are children's things. Power tools and lawnmowers are also common recall targets.
Wisconsin Rapids police lieutenant Brian Krzykowski says garage sale customers should never take chances when it comes to buying car seats, bicycle helmets, and other safety equipment.