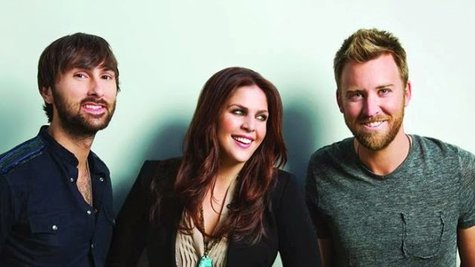 Lady Antebellum 's Hillary Scott gave birth to her first child, a daughter named Eisele [pr: Eyes-lee], on July 22, and Hillary's band mates say the little one is already a looker.
"She's the most beautiful baby in the world, honestly," says Lady A's Charles Kelley . "I mean, Hillary and her husband Chris , they're both such good looking people that, I mean, the baby is just, she's so beautiful."
Charles adds that Eisele already has developed facial features. His band mate, Dave Haywood , agrees this little one is going to be a heartbreaker.
Says Dave, "We are biased, but truly, of all the babies I've seen, she is, like, the cutest. She is super-gorgeous."
Eisele will be going on the road with Lady Antebellum when they kick off their Take Me Downtown tour November 8 in Southaven, MS.
Copyright 2013 ABC News Radio