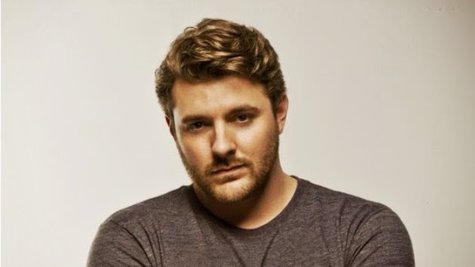 When Chris Young attends another artist's concert, he's not just sitting back and enjoying the show. He's studying every element of the presentation from the lighting design and set list to the way the artist interacts with the crowd in between songs.
"You always take something," Chris explains, "and it may be something that you don't get to do for a couple of years. Like, there's definitely people's shows that I've gone to before going, 'OK, I love how that lighting is hung. I cannot afford that right now, but as soon as I can, I will have that.'"
Sometimes Chris sees things he doesn't want to do while watching another artist's set. It's mostly a matter of personal preference, but Chris is determined to keep up with what other headlining acts are doing on the road.
He says, "These are the guys I'll be competing against one day."
Chris is currently taking notes as the opening act on Brad Paisley 's Beat This Summer tour. They play Denver, CO Thursday night.
Copyright 2013 ABC News Radio