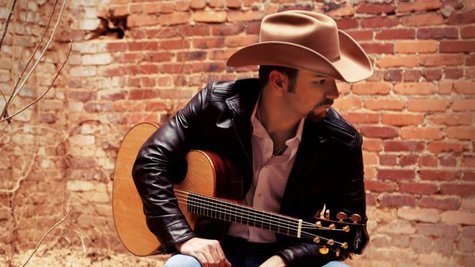 Craig Campbell took to the social app, Vine , under the name CraigCampbellTV this week to reveal the track listing for his sophomore album, Never Regret , due out May 7. He also took the chance to play a few acoustic snippets of songs on the album, featuring his latest single, "Outta My Head."
To keep up with Craig's Vine postings, follow him on the app, or check in with him on Facebook or Twitter .

For those of you not social media savvy, here's Craig's track listing:
"Truck-N-Roll"
"Keep Them Kisses Comin'"
"When She Grows Up"
"Tomorrow Is Gone"
"Never Regret"
"My Baby's Daddy"
"Topless"
"When Ends Don't Meet"
"Outta My Head"
"That's Why God Made a Front Porch"
"You Can Come Over"
"Lotta Good That Does Me Now"
Copyright 2013 ABC News Radio