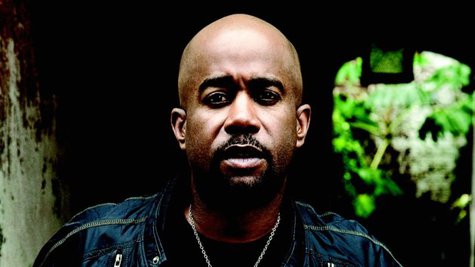 Darius Rucker will be inducted as the newest member of the Grand Ole Opry Tuesday night, and GAC is airing it live. The special edition of Noteworthy at the Opry airs at 9 p.m. ET. Vince Gill and Martina McBride are also slated to perform on the show. A pre-taped look back at Darius's career and well wishes from the likes of Brad Paisley will also be part of GAC program.
As a new member of the Opry, Darius promises to keep up his end of the bargain performing at the Opry on a regular basis.
He says, "I'm dedicated to this. I'm not the kind of guy who becomes a member and then gets lost. That's not how I live."
When Darius stands on that Opry stage for his induction, he'll be thinking about the long line of country legends that have gone before him too. He says actually being a member now is "pretty damn awesome."
Copyright 2012 ABC News Radio