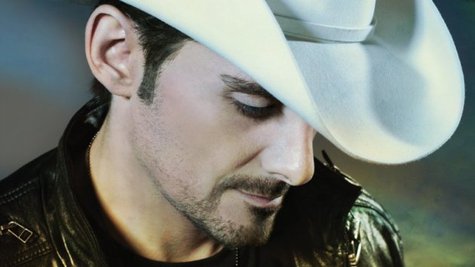 Brad Paisley dabbled in the medical field to come up with sounds for his upcoming studio album. On one track called "Tin Can on a String," Brad recorded an actual human heartbeat to serve as the rhythm for one part of the song. He also used a piece of medical equipment on another one which he describes as "funny song" where somebody dies.
Brad tells Rolling Stone , "We have a heart monitor actually being a rhythm track in the second verse. That sound, that beat that's so telltale, when you're on edge."
The first single from Brad's new album, "Southern Comfort Zone," is now on the airwaves. The new project is due out next year.
Copyright 2012 ABC News Radio