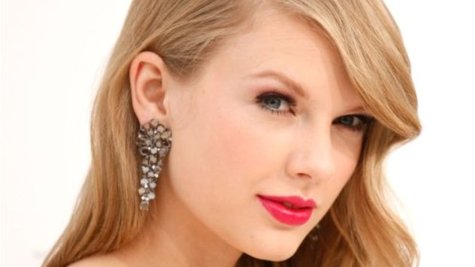 Quite some time ago, Variety magazine reported that Taylor Swift had landed the role of legendary singer/songwriter Joni Mitchell in a film called Girls Like Us . But now, Taylor insists that it's not a done deal.
Girls Like Us is an adaptation of the book of the same name by author Sheila Weller, which focuses on the careers of three top female singer/songwriters of the seventies: Mitchell, Carly Simon and Carole King . But Taylor tells Country Weekly magazine that her participation in the movie is not confirmed.
"I'm not actually signed on to do a movie at this point," she says. "You never want to talk about something like that until it is a definite thing. I would love to tell that story. It would be amazing. It would be an interesting, fascinating, incredibly intelligent and wonderful character to play, but nothing is confirmed right now."
Copyright 2012 ABC News Radio