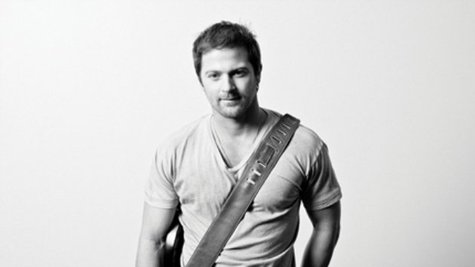 Kip Moore considered five or six different songs from his debut album, Up All Night , for the follow-up to his #1 single, "Somethin' 'Bout a Truck." Making the decision was difficult for Kip, but he went with "Beer Money" in the end.
Kip describes the new song as "infectious" and says, "It's one of those things that every night when we play it, the whole crowd's singing it."
Kip didn't use a lot of research or polling, though, to figure out "Beer Money" was the right next single. "I kind of just went on my gut," Kip says of his decision. "I don't really necessarily know exactly what made me do that, but that's what we all as a team kind of decided to go with."
It seems to be working out for him. Kip's new single is now racing up the country chart. He's also on the road with Eric Church 's Blood, Sweat & Beers tour through December.
Copyright 2012 ABC News Radio