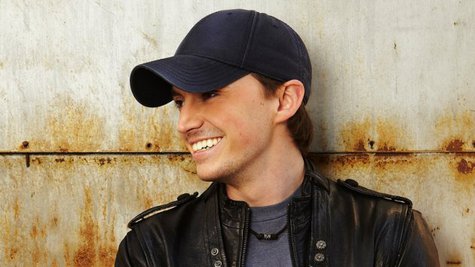 Newcomer Greg Bates has scored a top 10 hit with his debut single, "Did It for the Girl." That means Greg is hearing his song quite a bit when he fires up the radio while on tour.
Greg tells ABC News Radio, "When we get to hear it, it's always exciting. It's always new every time."
Greg sings about getting dressed up, cleaning his truck and buying flowers all to impress his girlfriend in "Did It for the Girl." The guys in Greg's concert crowds don't always like admitting they do those kind of things to impress their love interests.
He says, "It seems like every guy rolls their eyes, and every girl hits their guy and says, 'Yeah, you're exactly like that.'"
Greg has a show with Randy Houser coming up Thursday at Toby Keith 's I Love This Bar & Grill in Cincinnati, OH.
Copyright 2012 ABC News Radio