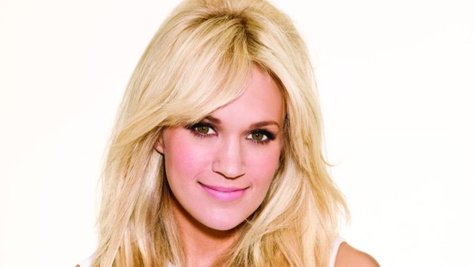 Carrie Underwood has given her seal of approval to ABC's Nashville . She tells Rolling Stone the show represents her town very well and says, "I love watching the show because I'm like, 'I eat there.'"
There is a lot of drama on Nashville between up-and-coming star Juliette Barnes and established country star Rayna James. While Nashville features a ton of scandals and drama, Carrie admits her life doesn't really resemble that tumultuous lifestyle.
"I hope people don't think it's all backstabbing and everybody sleeping with everybody else," Carrie says. "That's really not [the case], at least to my knowledge. There might be all kinds of stuff going on that I don't know about, but not in my world. People really are pretty open and friendly and normal."
Nashville returns with an all-new episode on November 28.
Copyright 2012 ABC News Radio