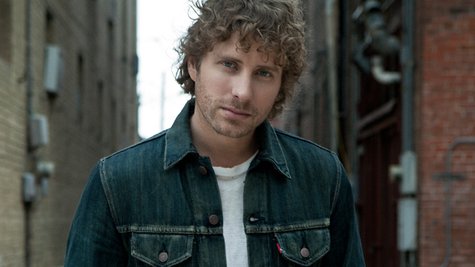 Dierks Bentley took about a year-and-a-half to make his latest album, Home , and he ended up with a CMA Album of the Year nomination for it. Dierks plans to take a similar approach to his next project. He's now writing new songs for that album and tells TheBoot.com , "I hope to get in the studio in February or March."
Dierks will record the new music in between tour dates on his Locked & Reloaded tour with Miranda Lambert launching January 17. The two have toured together before, and Dierks says of Miranda, "I'm just one of her biggest fans. It's going to be some big shows."
Right now, Dierks is climbing the country chart with "Tip It on Back," the latest single from Home .
Copyright 2012 ABC News Radio