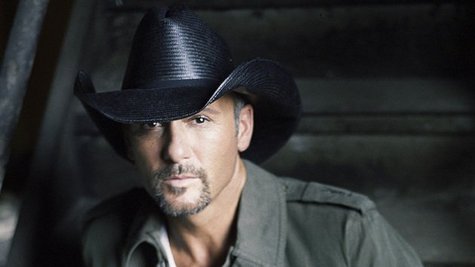 Tim McGraw surprised about 30 U.S. troops and their families at an Outback Steakhouse south of Nashville Thursday. After meeting and taking photos with the troops, Tim told The Tennessean , "It's a pretty cool gig to be able to do that. It's fun for me."
Tim works with Operation Homefront and their sponsor Outback Steakhouse to help provide support for active troops and wounded warriors. Tim has several family members that have served in the military, but his allegiance to the armed services runs deeper than that.
"We wouldn't be able to tick without it in our country, do the things we do," Tim says. "We wouldn't be able to travel like we travel. Our military in a lot of ways makes the larger part of the world a safer place."
Copyright 2012 ABC News Radio