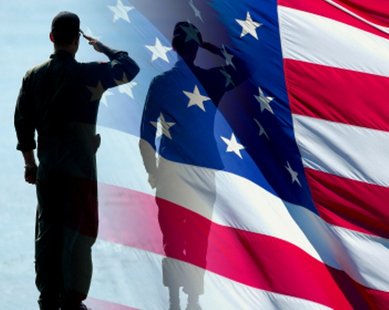 WASHINGTON D.C. (WTAQ) - A Vietnam veteran from Waukesha County will be honored at the White House Thursday.
Robert Curry of the town of Ottawa has been named of 11 "Champions of Change."
The White House says all 11 honorees have continually supported efforts to end homelessness among veterans, improve their job opportunities, treat their substance abuse problems, and more.
Curry served in Vietnam and Laos. And he founded Dryhootch.Org – a program that helps veterans returning from Iraq and Afghanistan make the transition to civilian life.
The White House says the program has grown rapidly in both its locations, and the services it provides.