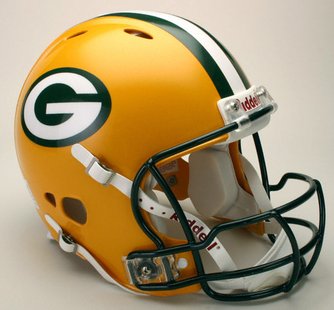 The entire Packer squad hit the Ray Nitschke practice field for the first of nine, organized team activities practices on Tuesday. It didn't take long for head coach Mike McCarthy to realize he has plenty of talent to work with.
"This is clearly the most experienced footbal team in conjunctions with the most talent that I've had a chance to coach.", McCarthy said to reporters following the workout.
Number one draft choice Nick Perry of USC worked with the first team defense at left outside linebacker with Pro Bowler Clay Matthews moving over to the right side of the defense. Second round choice Jerel Worthy of Michigan State was among the defensive linemen in the Pack's first unit nickel defense. Veteran Anthony Hargrove met reporters for the first time since his 8 game suspension was handed down by the NFL for his role in the bounty scandal while with New Orleans. Hargrove dodged many of the questions related to bounty-gate saying he's anxious to start anew with the Packers. 12 players did not participate in the first voluntary practice. Some because of injury and others, like Charles Woodson, worked out in the Don Hutson Center while the team was on Ray Nitschke field. The Packers will have three OTA practices in each of the next three weeks.