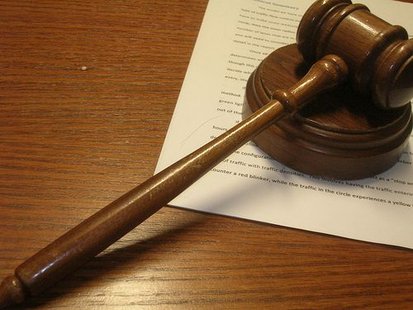 MADISON, WI (WTAQ) - A former public works supervisor in Beloit has been sentenced to three years in a federal prison, for using city tax dollars to buy large items for himself and his business.
Federal Judge William Conley of Madison ordered Tim Kosier Wednesday to pay almost $855,000 in restitution.
Kosier used to be a maintenance supervisor in Beloit's water resource department. He admitted charging thousands of dollars on city credit lines for things like water heaters and furnaces for himself, and for his heating and cooling business.
Prosecutors said he approved payments for false invoices submitted by a city contractor. Kosier had a Hawaiian vacation cut short last August, when federal agents arrested him in Maui where he rented a vacation home.