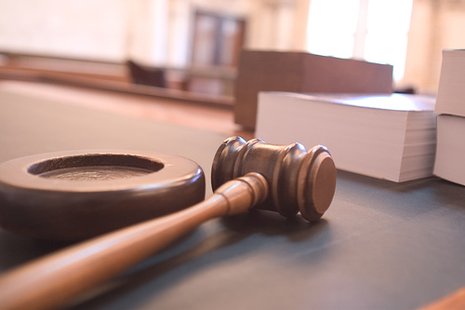 MADISON, WI (WTAQ) - A Verona man was sentenced Monday to three-and-a-half years in prison for causing the death of a friend in a drunk driving crash.
36-year-old Chad Spurley held back tears, saying he was ashamed for driving his SUV into a tree just over a year ago.
He was drinking and celebrating with co-workers that night. The crash killed 36-year-old Davi Dohm, a passenger in the SUV. Spurley's blood alcohol level at the time was 0.23, almost three times the legal limit for drunk driving.
Dane County Circuit Judge William Hanrahan said Spurley's "outrageous behavior" led to the crash – including a stretch in which the defendant drove 89 miles-an-hour in a 45 zone.