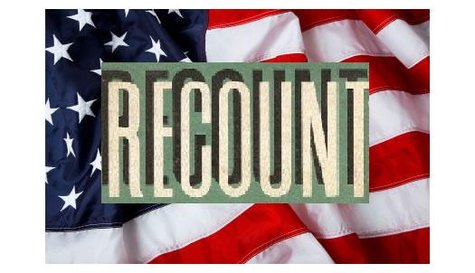 RACINE, WI (WTAQ) - Barring a last-minute surprise, the recount in Racine County is going to show that incumbent state Senator Van Wanggaard has been defeated.
Results posted Friday showed the Republican trailing Democratic challenger John Lehman by more than 800 votes. With 80 percent of the ballots recounted, Wanggaard has realized a net gain of 20 votes.
The recounting task is expected to be finished by Monday. Then, both sides will have until July 10th to challenge the results of the recount.
Republicans have suggested that could happen since the recounting effort has found some voters who registered at the polls failed to sign to appropriate poll book. The state elections board calls than an oversight, not voting fraud.