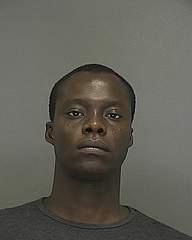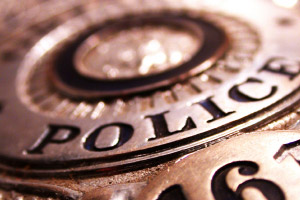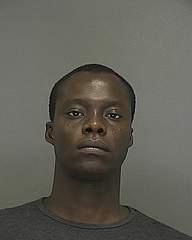 ASHWAUBENON, WI (WTAQ) - Authorities have arrested a man wanted in California for allegedly embezzling $100,000 from the Girl Scouts at Austin Straubel International Airport Saturday.
A senior inspector for the U.S. Marshals Office says they got a tip from California detectives that Mawufemor Biekro had a flight booked out of Green Bay.
Biekro was arrested just after 5 a.m. while standing in line to board a flight.
Biekro is from Ghana, and officials believe he was heading back there.
He's currently in the Brown County Jail awaiting extradition to California. The inspector says Biekro did not resist arrest and was not seen as a threat to other people in the airport.