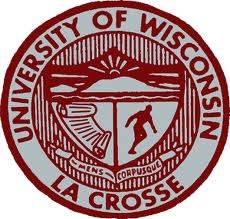 LA CROSSE, WI (WTAQ) - About 75 of UW-La Crosse's professors and staff will receive pay raises next month.
The employees will receive a $2,000 salary boost, on average.
Officials want to close the pay gap between UWL and similar universities. The raises are funded by UWL's savings from retirements and increased enrollment.
Other UW schools, including Madison and Stevens Point, have been establishing similar raises.