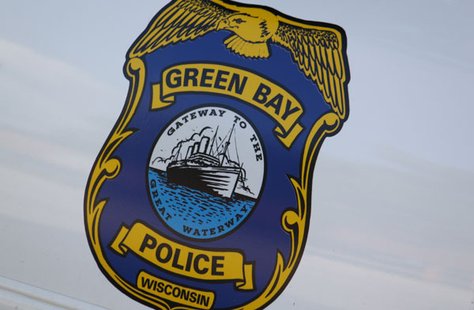 MANITOWOC, WI (WTAQ) - An 18-year veteran of the Manitowoc Police Department has been put on administrative duty, while officials investigate a high speed chase last Tuesday in which shots were fired.
Manitowoc County Sheriff Robert Hermann has completed his review of the matter – and he referred his findings to District Attorney Mark Rohrer. Authorities are also waiting for evidence from the State Crime Lab.
A 14-year-old runaway boy from Piat County Illinois was driving a stolen pickup truck that was spotted by Manitowoc officers. Initial reports from witnesses said the truck was driving erratically – and when police tried to stop the vehicle, it sped up and a chase was on.
An officer tried to box the truck in, and the driver hit the squad and heavily damaged it. The truck then hit a utility pole, and an officer fired several shots at it.
Reports said the officer feared for the safety of him and others. Also, Police Chief Tony Dick has asked Green Bay Police to determine if Manitowoc's policies and procedures were followed.
Investigators also want to talk to a possible witness driving a dark-colored pickup truck near the scene.