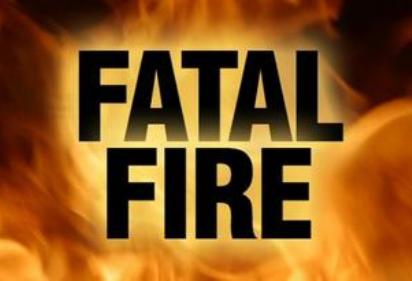 CALEDONIA, WI (WTAQ) - A 77-year-old man died Monday night in a Racine County house fire that was apparently caused by careless smoking.
Units were called around 7 p.m. to a burning single-family house in Caledonia.
Firefighters removed the victim. They performed CPR, and then took him to a Racine hospital where he died.
Battalion chief Jeff Buenger said the fire started in a living room chair where smoking materials were found. No one else was hurt.
Buenger said the home had working smoke detectors, and they were sounding when firefighters got there. Total damage was estimated at $20,000.