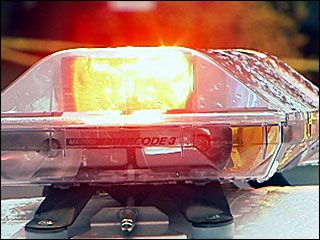 GREEN BAY, WI (WTAQ) - Authorities in Brown County will reveal more on Wednesday about what they're calling an ongoing welfare fraud investigation.
At this point, officials only say they served search warrants Monday at Beach Road Liquor on Green Bay's east side, and at a residence in De Pere.
Brown County Sheriff's worked with state and federal law enforcement agencies over the past six months.
A press conference is scheduled for Wednesday at 10 a.m.