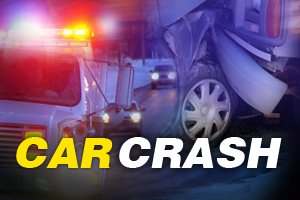 SHAWANO COUNTY, WI (WTAQ) - A rollover crash in Shawano County Saturday leaves one man injured.
Authorities say it happened around 9 p.m. on Highway 22 in Belle Plaine.
Police say the man was speeding when he lost control and rolled the vehicle 3 times.
He was flown to Theda Clark Hospital. His condition has not been released.
The crash remains under investigation.